Digital marketing has transformed the way businesses reach out to their customers. With the onset of the internet and devices like mobile phones, tablets, and computers, businesses now have a plenty of platforms to advertise their offerings. In places like Kochi, where the tech-savvy crowd thrives, digital marketing institutes such as Clear My Course have emerged to cater to the demand for this skill set.
At Clear My Course in Kochi, numerous individuals have been trained, and many have shared their experiences of attending interviews post their course completion. One of the consistent feedbacks was the increasing emphasis on "digital marketing interview questions" in their hiring process. It was observed that these questions are being given a lot of weightage by employers.
The institute realized that while hands-on experience and classroom knowledge are vital, being prepared for these specific interview questions is equally crucial. Hence, we are adding a section on "digital marketing interview questions" to our website. This is done to help out everyone to prepare themselves for the interviews.
One former student, Vishnu , recalled, "After completing my course at Clear My Course, I felt well-prepared for the digital world. But during my first interview, I was taken aback by the in-depth digital marketing interview questions they asked. It was beyond the usual. I realized that the theoretical and practical knowledge I gained needed to be supplemented with a thorough understanding of potential interview scenarios.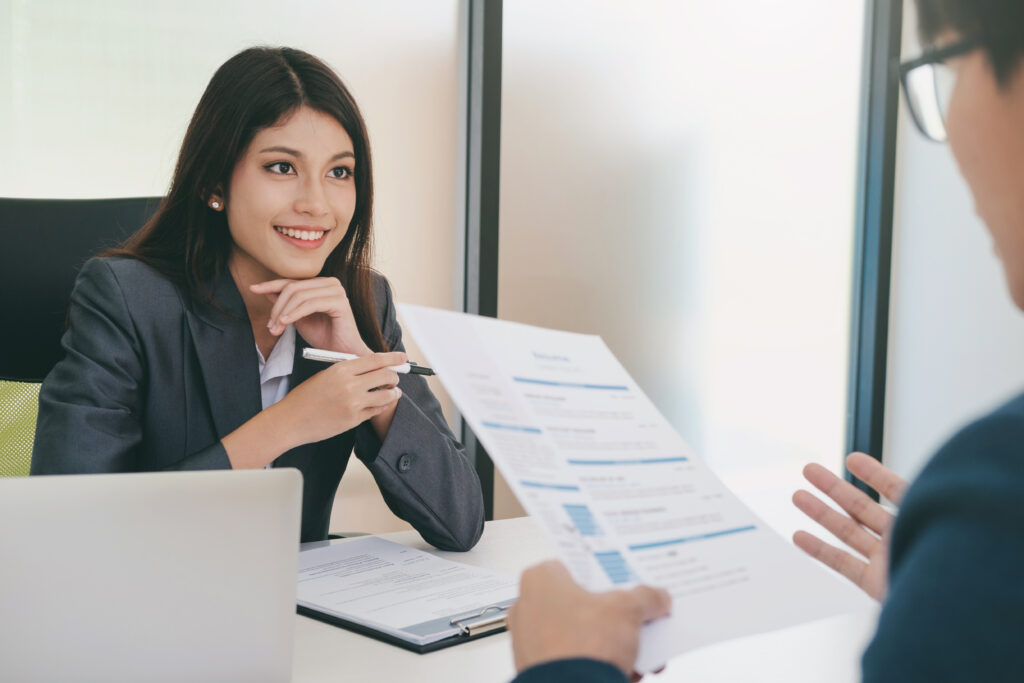 It's undeniable that the digital landscape is ever-evolving. The strategies that work today might be obsolete tomorrow. In such a dynamic environment, it's essential for digital marketers to stay updated. This is where Clear My Course in Kochi stands out. Not only does it equip its students with the latest trends and techniques, but it also ensures they are ready to face real-world challenges, especially during interviews.
In conclusion, if you're aspiring to embark on a journey in the digital marketing field and are looking for an institute in Kochi, Clear My Course should be on your radar. With its updated curriculum that includes the essential "digital marketing interview questions" module, combined with hands-on training and insights from past students, it ensures you're well-prepared for your career ahead.