Our Recently Placed Students
Clear My Course is a one-of-a-kind Software Testing Course Institute in Kasargod, Kerala that focuses on providing students with in-demand skills via carefully designed training programs.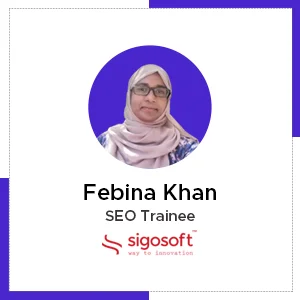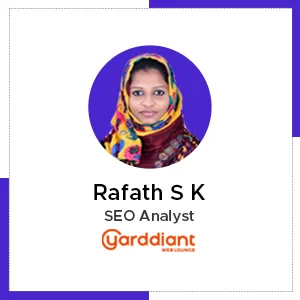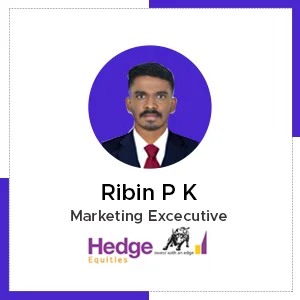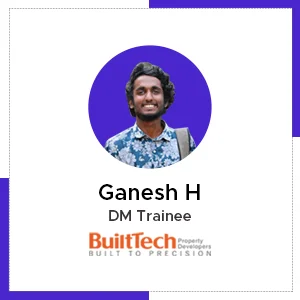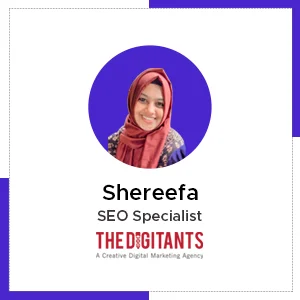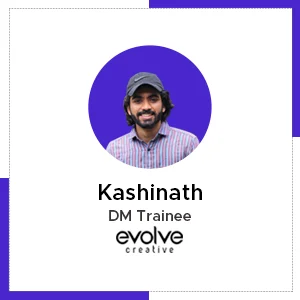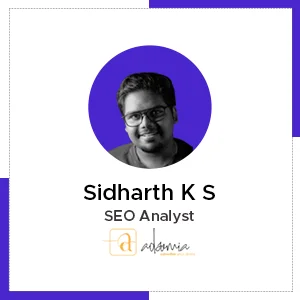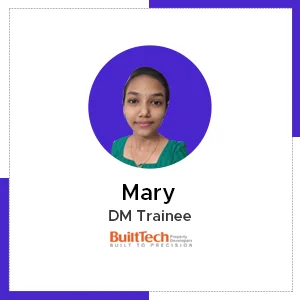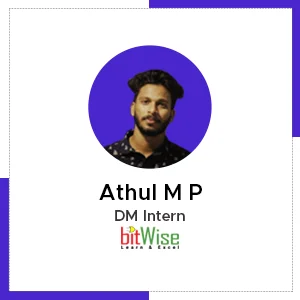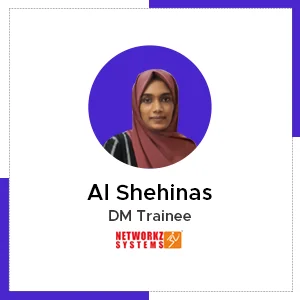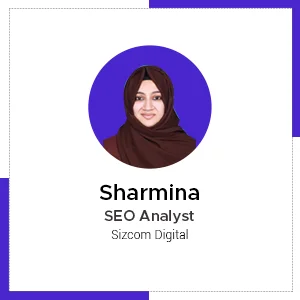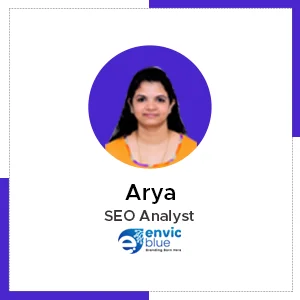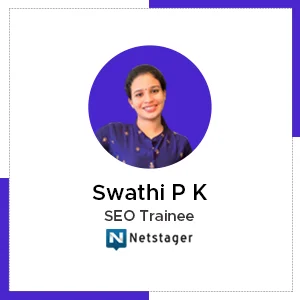 Over 150+ Students Placed  in reputed IT Companies all over the globe
See What Makes Our Software Testing Course
the Best Choice !
Our educational distinction arises from a joint effort. Throughout your time at CMC, rest assured, our dedicated team of in-house specialists stands ready to lend their expertise and support whenever you require it.
Become a Software Testing Expert with CMC Courses
See What Our Students Have To Say
Join us in celebrating the successes of our students and exploring the possibilities that lie ahead in the dynamic world of software testing. We invite you to read their stories, be inspired, and take the first step towards your own journey of professional growth and achievement.
Register today and get 5 Live Classes for FREE
Software Testing online courses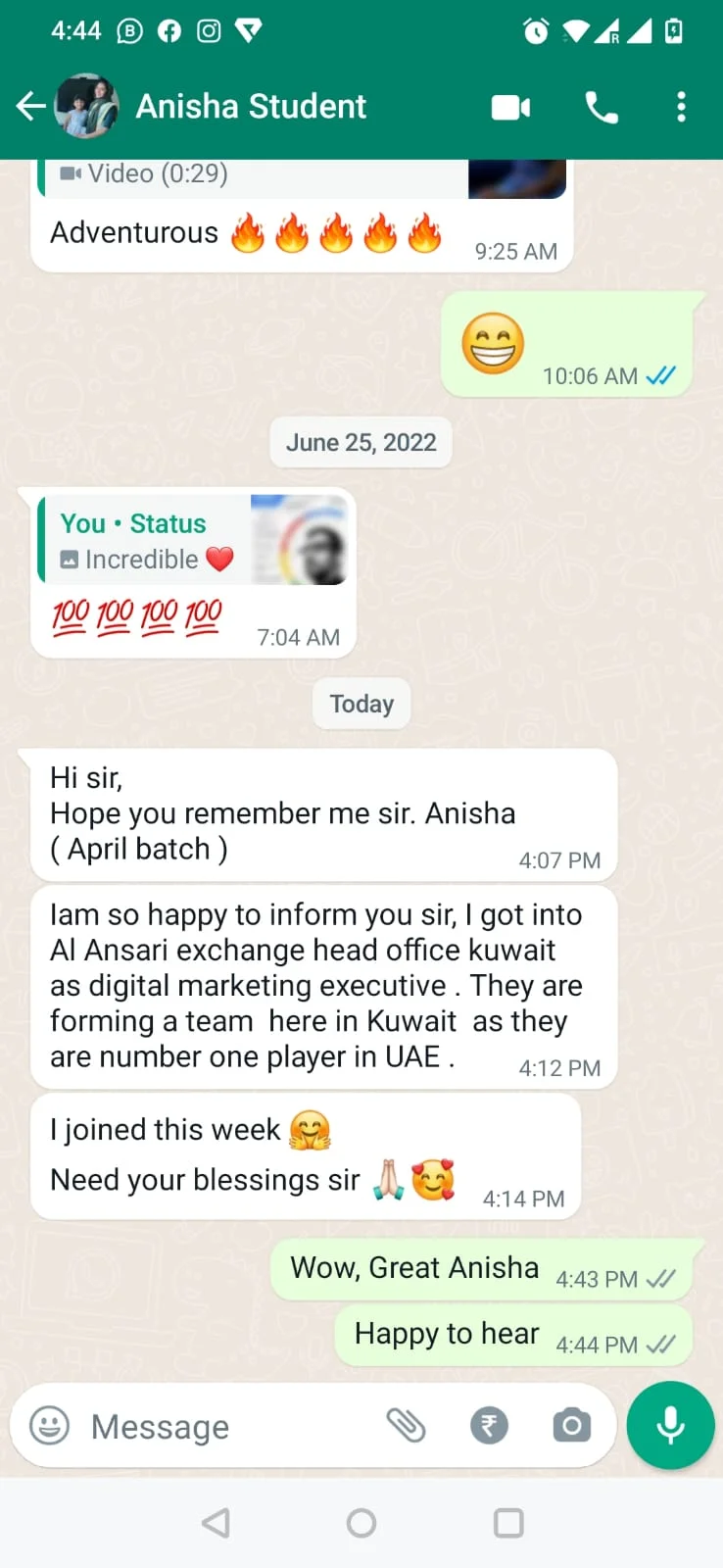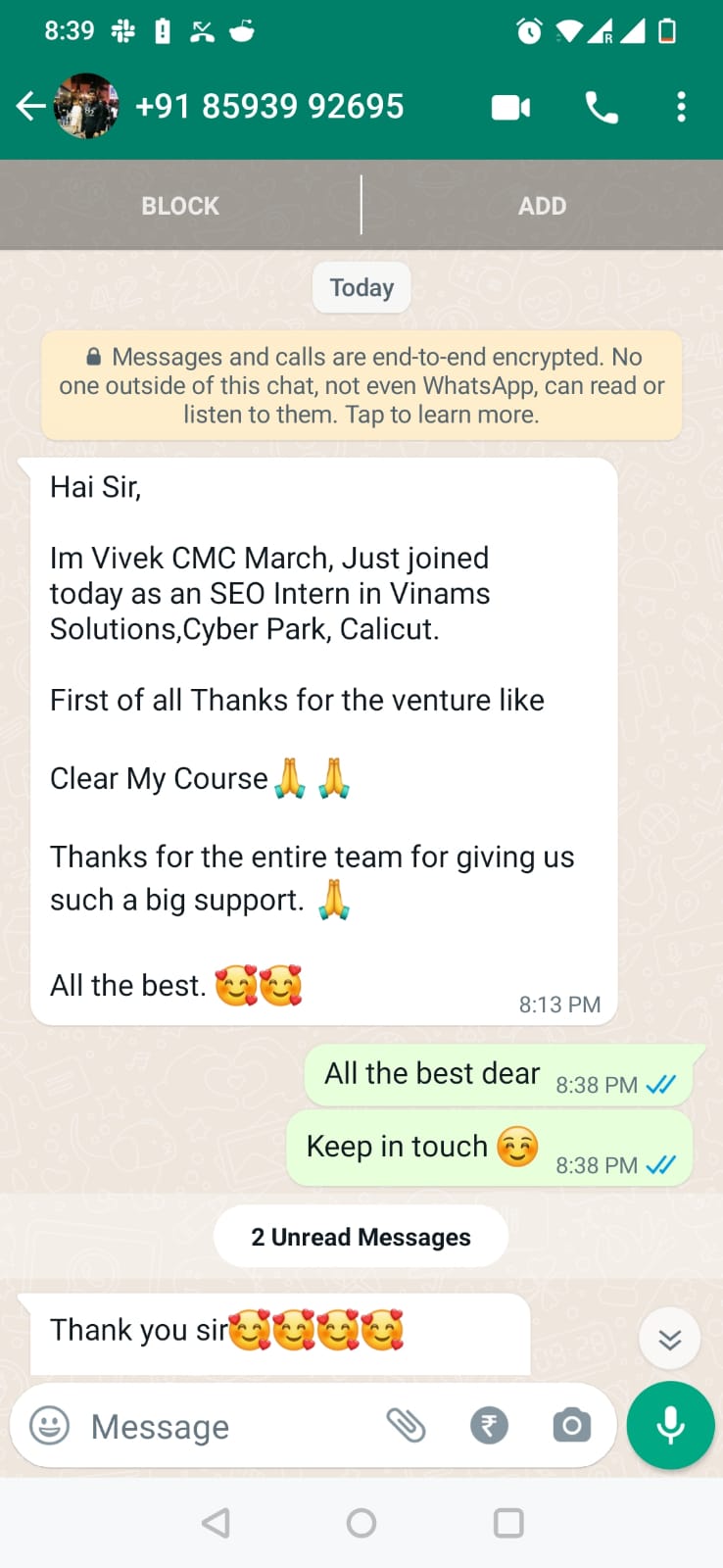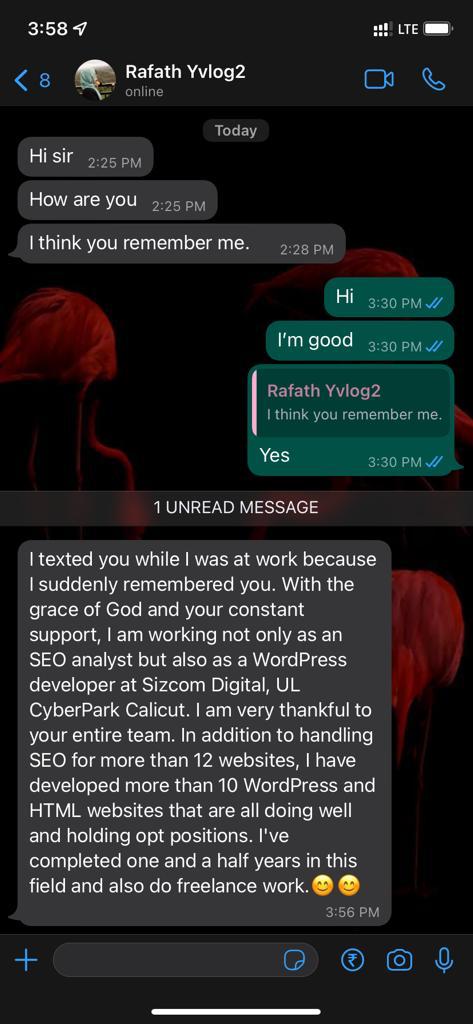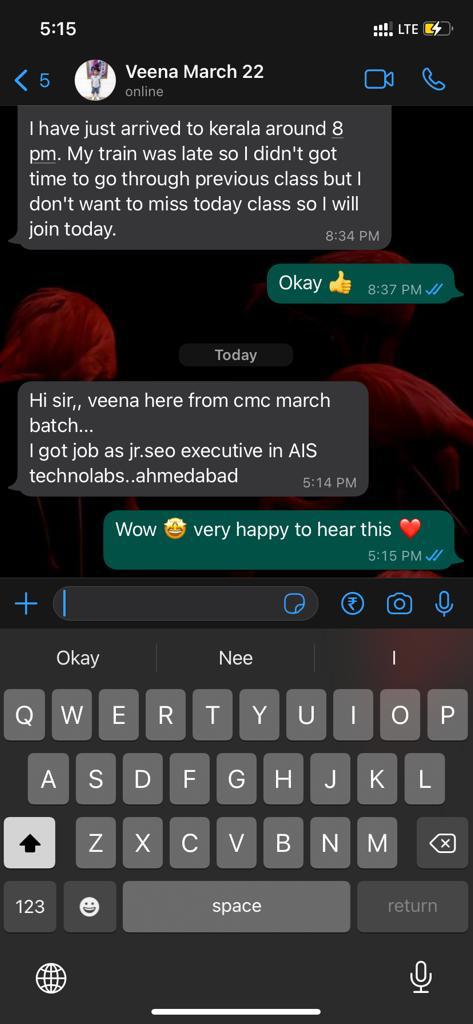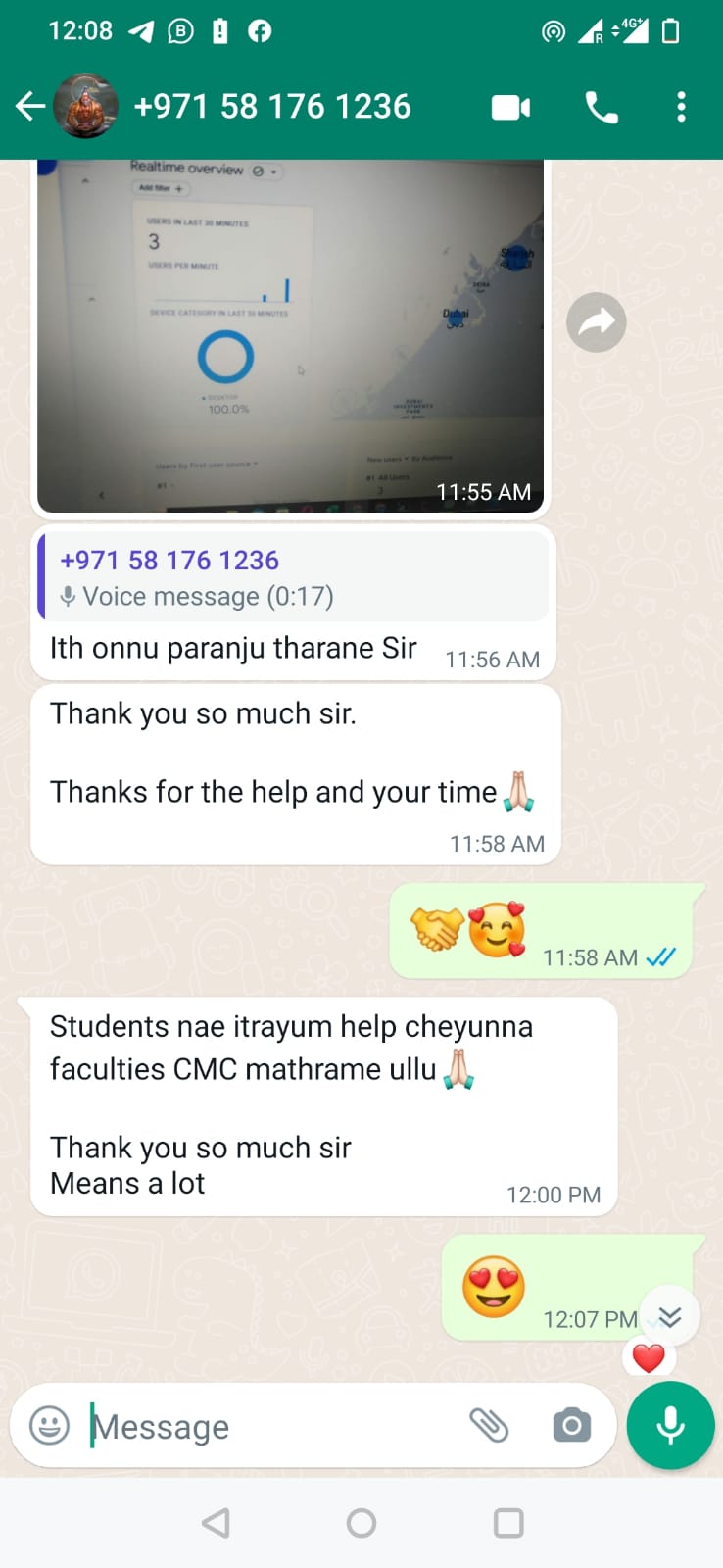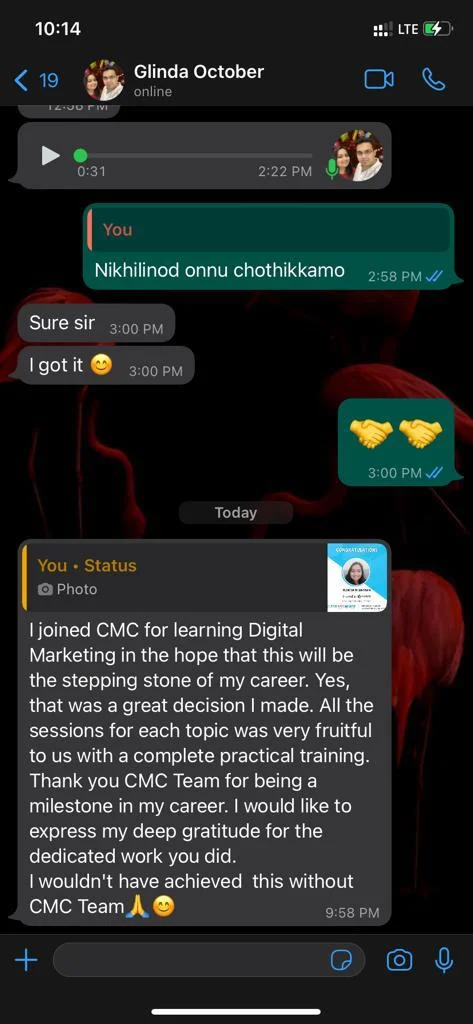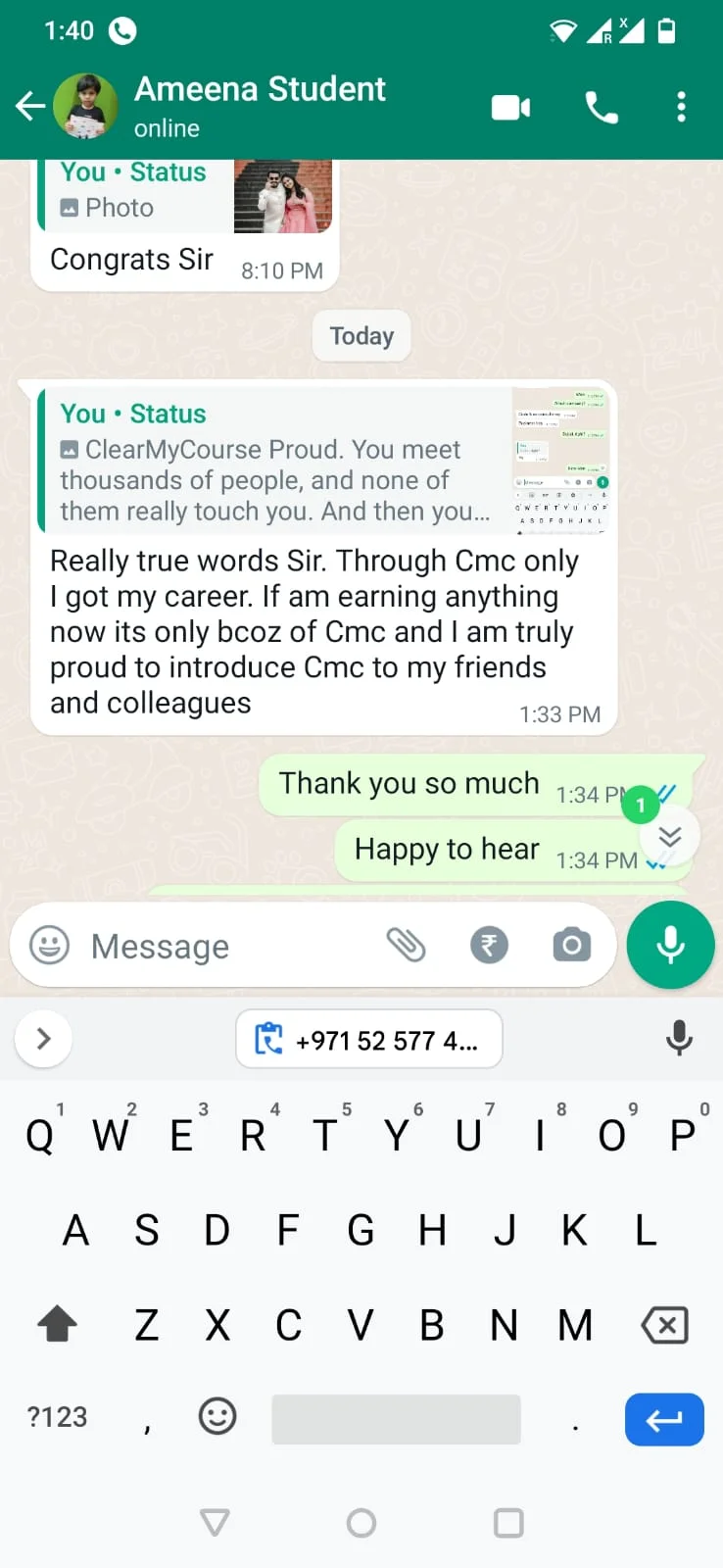 100% Job Oriented Course to Master Software Testing
Discover the art of crafting powerful marketing plans and unleashing impactful campaigns across top digital platforms. 
Join us on this exciting journey to success!
#1 Job Oriented Software Testing Institute in Kerala
Discover Clear My Course, an unparalleled Software Testing institute nestled in the scenic city of Kasargod, Kerala that stands out as a one-of-a-kind destination, dedicated to equipping students with high-demand skills through meticulously crafted training programs. 

Best Software Testing Course in Kerala
Award Winning Software Testing Training Institute
200+ Workshops on Software Testing Courses and Career It's Opportunities
Become a Software Testing Expert with CMC Courses
Talk to our Admissions Team to get your seats allocated
Develop Software Testing skills at ClearMyCourse, Kasargod
ClearMyCourse, a leading institute for software testing course in Kasargod, Kerala. The institute offers specialized training in software testing, guaranteeing a 100% placement assurance. Our experienced instructors, who are industry experts, conduct practical training sessions. The software testing course in Kasargod is designed for students with the necessary skills and knowledge to succeed as software testers. Despite of your educational background or work experience, our training sessions are designed to meet your specific needs. Software Testing is the process of evaluating and examining software for potential issues, bugs, and errors to ensure it works as intended and meets the required standards.
Why It's Beneficial to Learn a Software Testing Course ?
Software applications are essential in today's world, resulting in a growing demand for software testing expertise. A job in software testing provides a rewarding and demanding path in the IT business. Join our software testing course in Kasargod to learn vital skills and knowledge. You will obtain knowledge of testing principles, global standards, and problem-solving techniques, allowing you to offer high-quality results and earn client trust. Specializing in software testing provides up intriguing chances in agile testing as well as international recognition. Enroll in our institute for software testing in Kasargod course today and take advantage of the opportunity to flourish in the field of software testing!
Immerse yourself in excellence at Clear My Course, the leading institute for software testing course in Kasargod, We offer immersive, hands-on training in automation testing and software testing courses in Kasargod. Our software testing course spans a duration of three months, ensuring comprehensive learning that aligns with the dynamic standards of the IT industry.
Now, let's explore the compelling reasons why Clear My Course should be your right choice for your software testing training :
1. Flexibility in Learning: We offer a range of learning options to suit your preference, including both online and offline classes.

2. Affordable Pricing: Our fee structure is designed to be affordable, and we provide various payment options to accommodate your financial needs.

3. Seasoned Instructors: Learn from experienced instructors who possess extensive knowledge and expertise in the field of software testing.

4. Practical Training: Gain hands-on experience through our practical training approach. We prioritize practical exercises and projects that enable you to apply your knowledge and develop practical skills in software testing.

5. Comprehensive Curriculum: Our software testing course covers all essential aspects of software testing.

6.

Real-world projects: These projects provide you with practical experience and enable you to tackle real-world software testing challenges.

7.Continuous Support: Our commitment to your success extends beyond the course duration. you can rely on our dedicated team for ongoing support and guidance as you progress in your software testing journey.

8.Placement Assurance: We offer 100% job placement assistance, connecting you with job opportunities and equipping you with the necessary skills for a successful career in software testing.
Experience the difference in your software testing education with these features offered by ClearMyCourse, the best institute for Software Testing course in Kasargod.
FAQ
1. Is a degree in Software Testing necessary to pursue a career in Software Testing ?
No, a degree in Software Testing course in Kasargod is not required for a career in digital marketing. Relevant skills and experience in areas such as marketing strategy, online advertising, social media management, content writing, SEO, and data analysis are more important in the field of digital marketing.
2.What are growth opportunities in software testing industry?
Growth opportunities in the software testing industry include specialization in specific testing areas, advancement to test management and QA leadership roles, focusing on test automation, embracing Agile and DevOps practices, and exploring consultancy and training opportunities
3.What is the course fee for a Software Testing course?
We offer highly affordable course fees, and you can benefit from a discount of RS.2500 for one-time payment. If you have any inquiries regarding our fees or payment options, please feel free to reach out us.
4.What are the chances of securing a job after course completion?
We do provide job assistance after the course completion. Our software testing course in Kasargod is 100% job-oriented. We have an HR team completely ready to help our students get placed.
5.Can testing skills be acquired in just 3 months?

Yes, It is possible to acquire testing skills within three months & the level of proficiency will depend on dedication, learning resources, motivation, practical application and networking. Normally in three months, you can gain a solid foundation in testing concepts.
6.Can I practice software testing on my own?
Absolutely! Once you have learned the Basic concepts, you can practice software testing on your own. You can work on small projects, contribute to open-source projects, or create your own testing scenarios. Additionally, you can explore testing tools and frameworks to enhance your practical skills.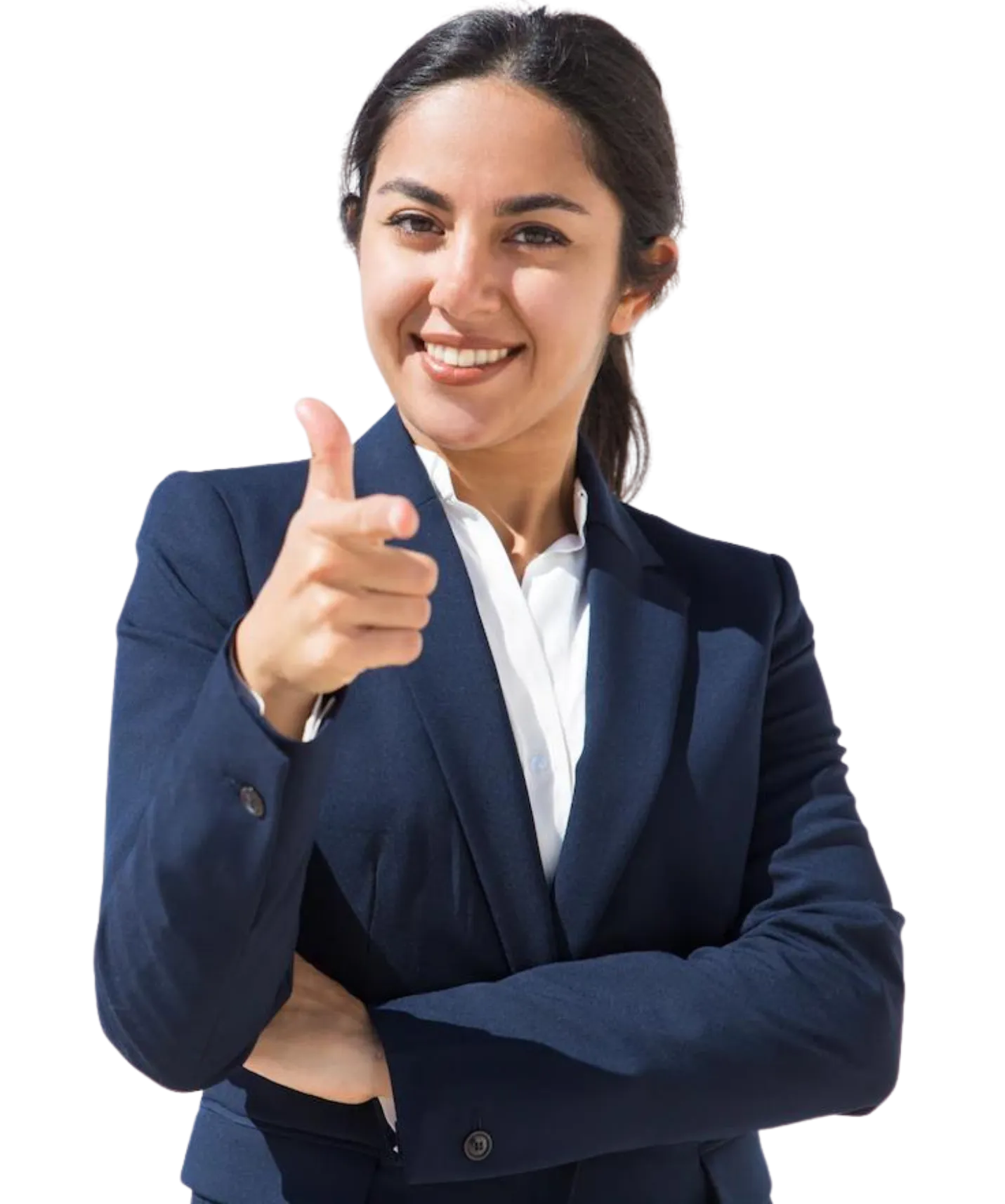 Frequently Asked Questions
സോഫ്‌റ്റ്‌വെയർ ടെസ്റ്റിംഗ് താൽപ്പര്യമുള്ള ആർക്കും ഞങ്ങളുടെ കോഴ്‌സിൽ ചേരാം. നിങ്ങൾ ഒരു വിദ്യാർത്ഥിയോ ജോലി ചെയ്യുന്ന പ്രൊഫഷണലോ ബിസിനസ്സുകാരനോ ആകട്ടെ, നിങ്ങളെ ശരിയായ ദിശയിലേക്ക് നയിക്കുന്നതിനുള്ള ശരിയായ അറിവും വൈദഗ്ധ്യവും നിങ്ങൾക്ക് നൽകാനാണ് ഞങ്ങളുടെ ഈ സോഫ്റ്റ്‌വെയർ ടെസ്റ്റിംഗ് കോഴ്‌സ് ഉദ്ദേശിക്കുന്നത്.
ഒരു തുടക്കക്കാരൻ ഓരോ ആഴ്‌ചയും ഞങ്ങളുടെ ഓൺലൈൻ അല്ലെങ്കിൽ ഓഫ്‌ലൈൻ ക്ലാസുകൾ പോലുള്ള ഉറവിടങ്ങൾ പഠിക്കാനും ഉപയോഗിക്കാനും ചെലവഴിക്കുന്ന സമയം, സോഫ്‌റ്റ്‌വെയർ ടെസ്റ്റിംഗിന്റെ അടിസ്ഥാനകാര്യങ്ങൾ പൂർണ്ണമായി മനസ്സിലാക്കാൻ അവർക്ക് എത്ര സമയമെടുക്കുമെന്ന് നിർണ്ണയിക്കും. സാധാരണയായി, ഇത് രണ്ട് മൂന്ന് മാസമെടുക്കും
അതെ, കോഡിംഗിനേക്കാൾ എളുപ്പവും നല്ല ശമ്പളമുള്ള ജോലിയും ചിലപ്പോൾ ഡവലപ്പർമാരേക്കാൾ മികച്ച ശമ്പളവും ലഭിക്കും. സോഫ്റ്റ്‌വെയർ അല്ലെങ്കിൽ വെബ്/മൊബൈൽ ആപ്ലിക്കേഷനുകളിലെ തകരാറുകൾ തിരിച്ചറിയാൻ സോഫ്‌റ്റ്‌വെയർ ടെസ്റ്റർമാർ സർഗ്ഗാത്മകത നേടേണ്ടതുണ്ട്. 
Contact Us Now To Get 5 Hourly Live Session for FREE
Talk to our Admissions Team to get your seats allocated
Clear My Course, 1st floor,
Ariyatil Building Near Vennala post office & Arakkakadavu Bridge,
Arakkakadavu,Ernakulam Kerala Pin -682028
See what our experts suggest
We invite you to explore the articles, interviews, and tips shared by Jijo Joseph (SEO Expert India)
, our expert and co-founder of

ClearMyCourse

. Immerse yourself in their knowledge and take your software testing skills to the next level. The guidance provided by these experts will empower you to become a confident and successful software tester.