Our Recently Placed Students
Clear My Course is a one-of-a-kind Software Testing Course Institute in Thrissur, Kerala that focuses on providing students with in-demand skills via carefully designed training programs.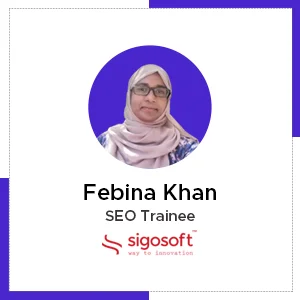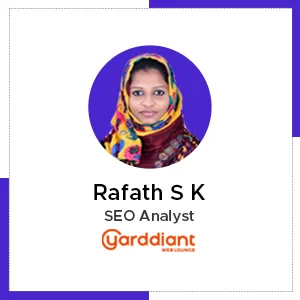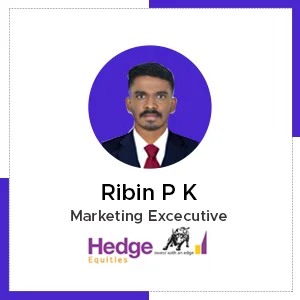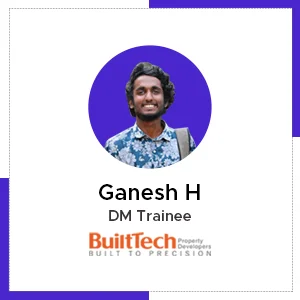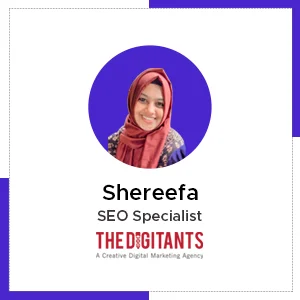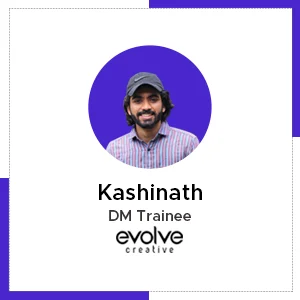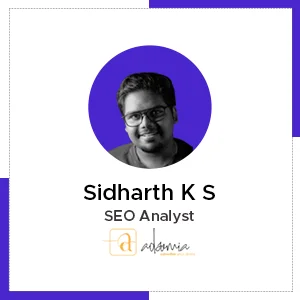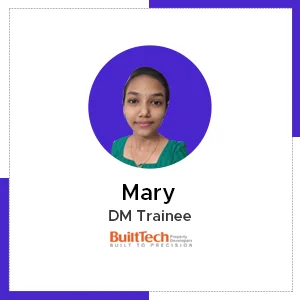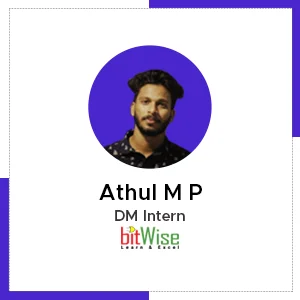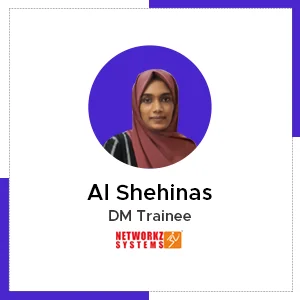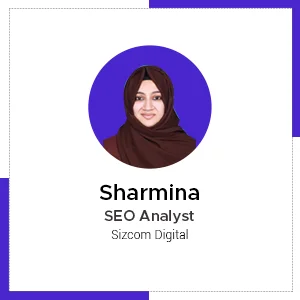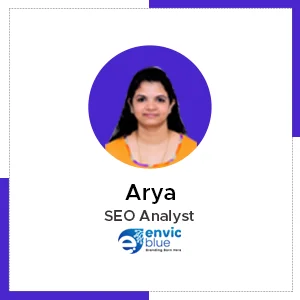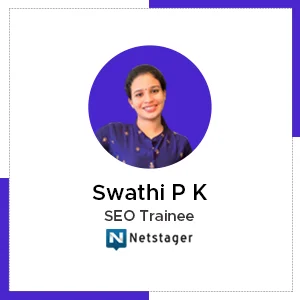 Over 150+ Students Placed  in reputed IT Companies all over the globe
Become a Software Testing Expert with CMC Courses
See What Our Students Have To Say
Our educational excellence is the result of a collaborative effort. When you study at CMC, you can always rely on an in-house team of specialists for help and assistance anytime you need it.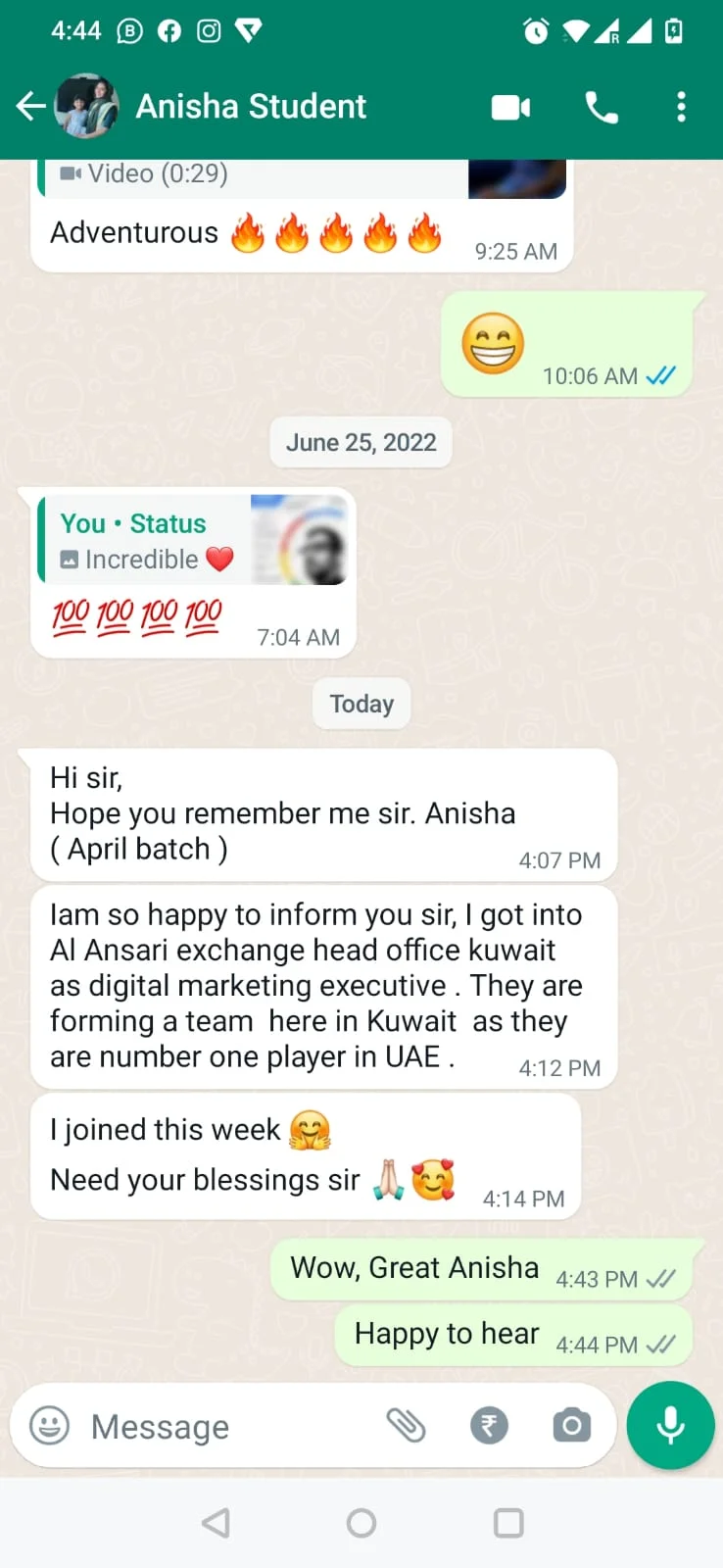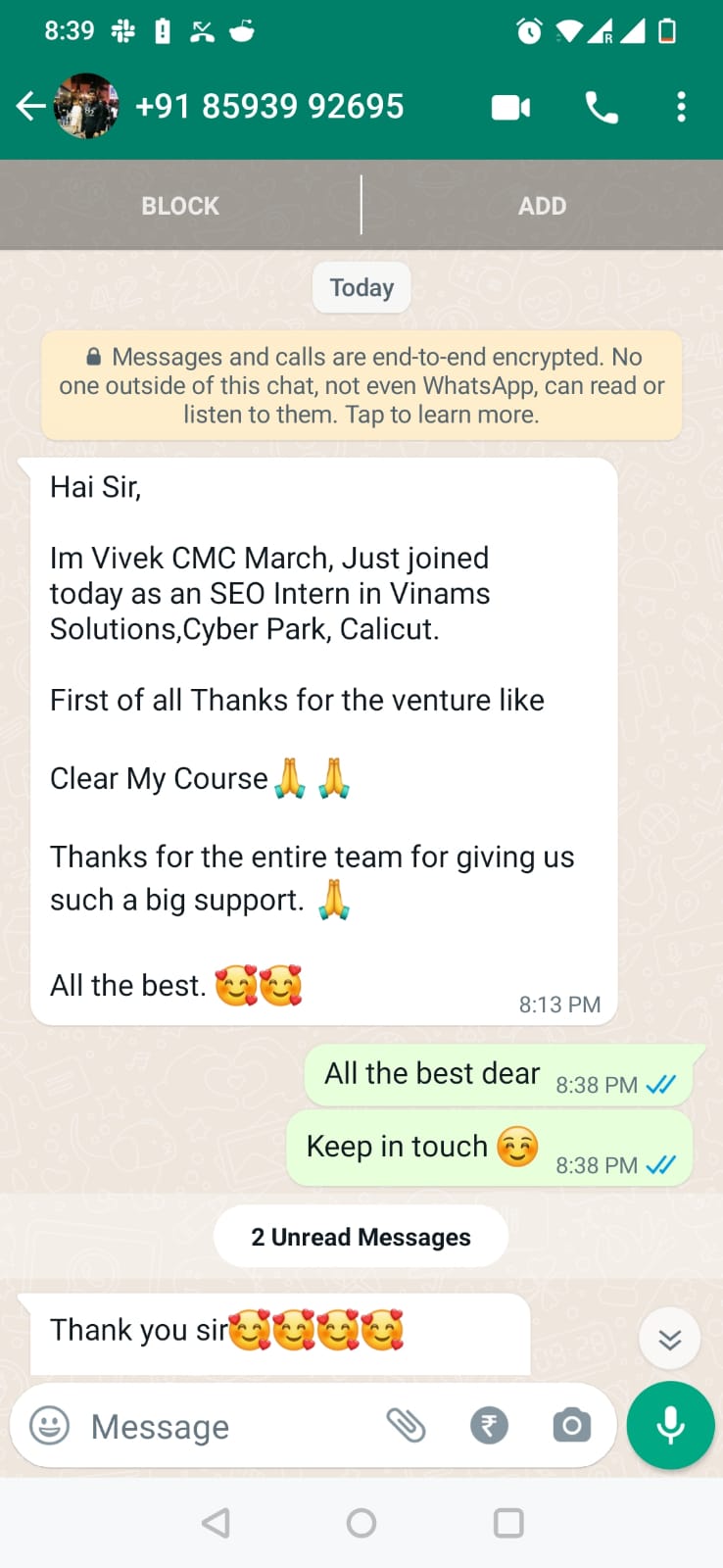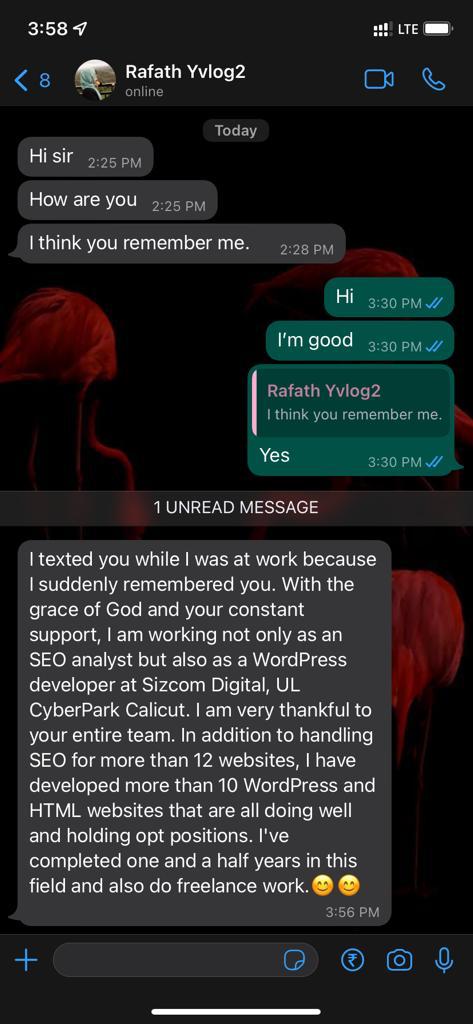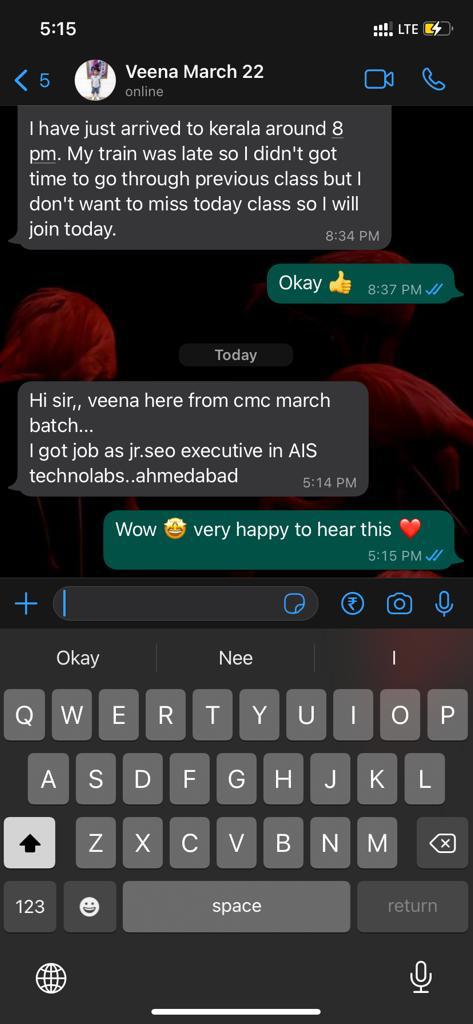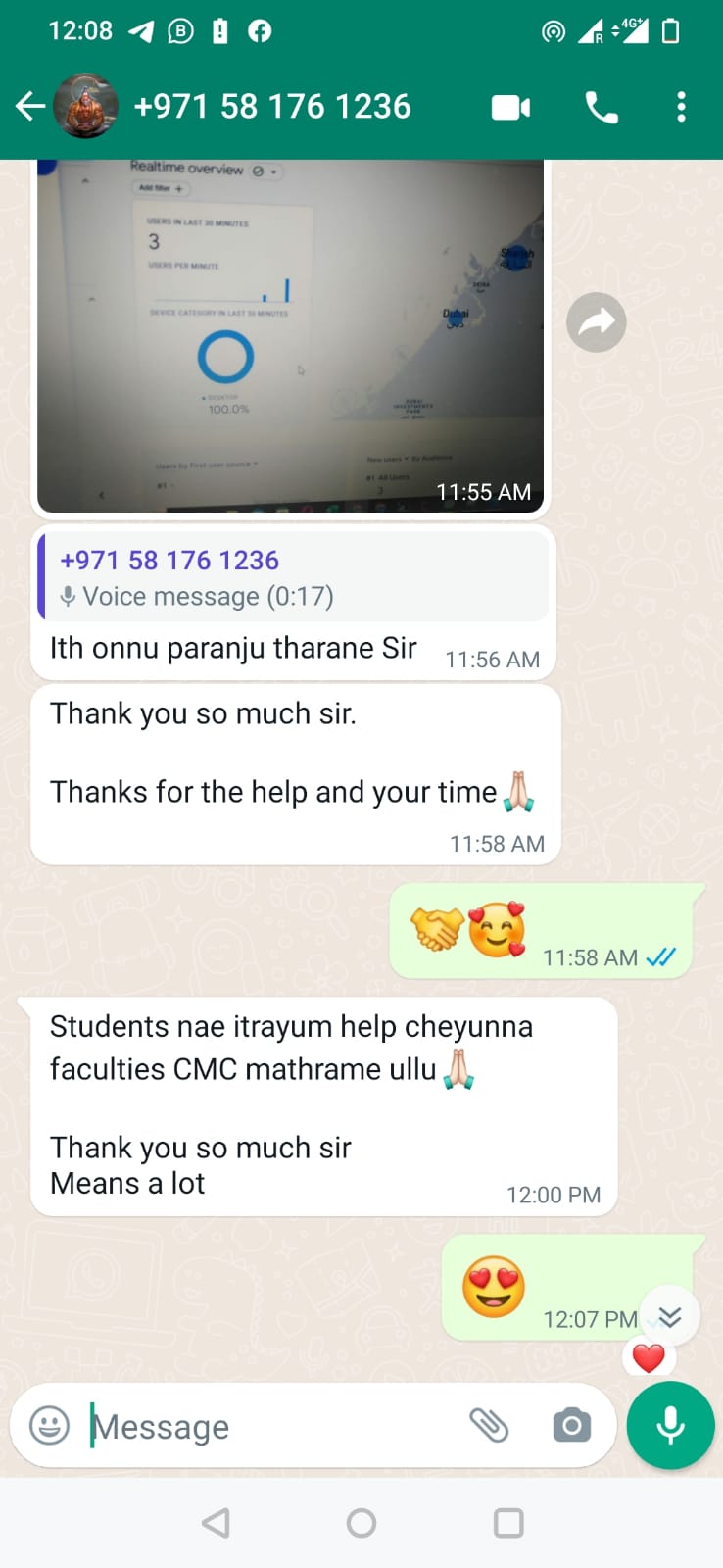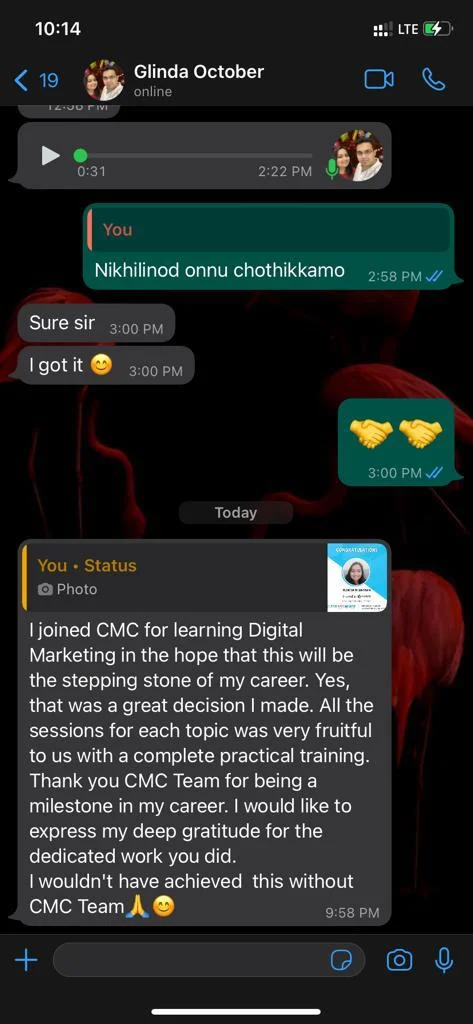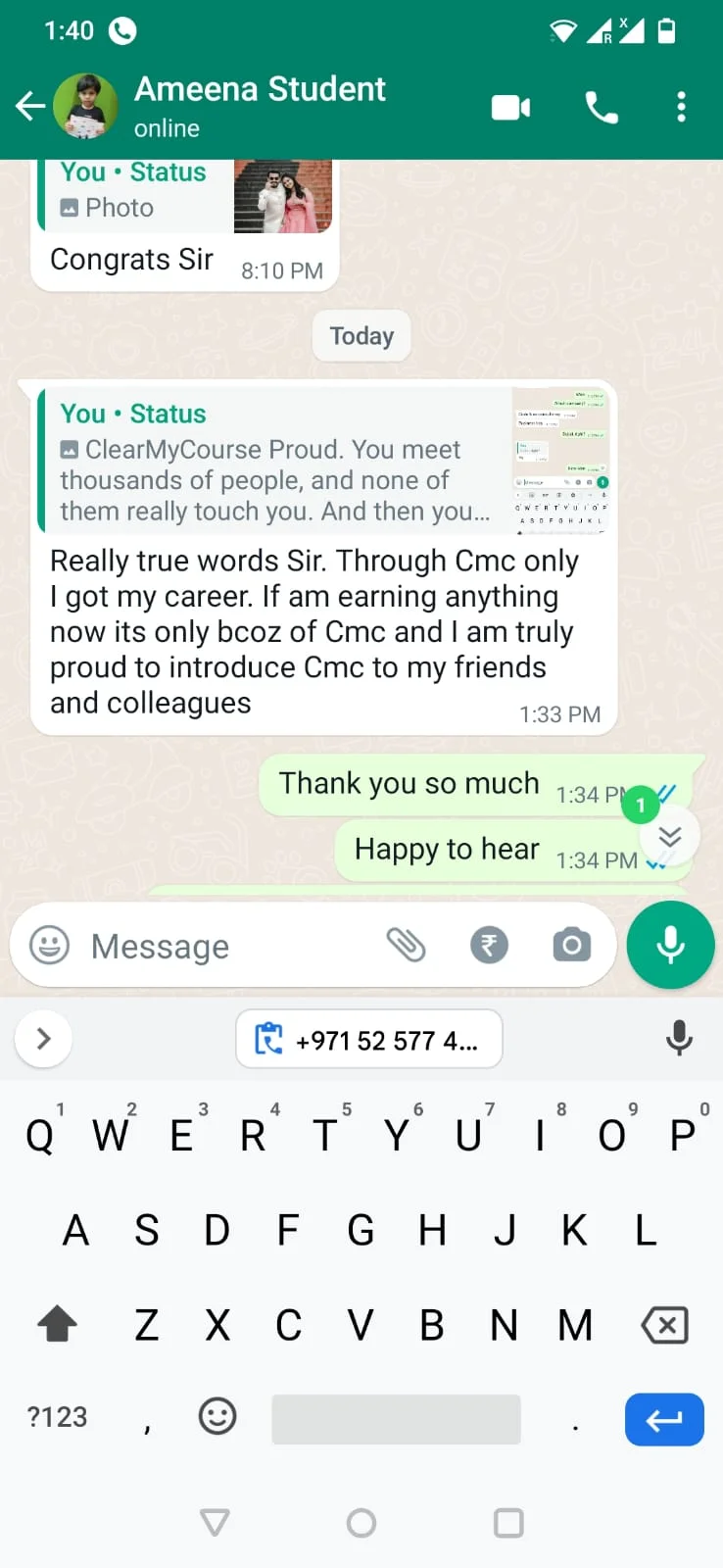 Register today and get 5 Live Classes for FREE
Software Testing online courses
100% Job Oriented Course to Master Software Testing
Learn how to construct a comprehensive marketing plan and launch campaigns across the most significant digital platforms to become a certified digital marketer.
#1 Job Oriented Software Testing Institute in Kerala
Clear My Course is a one-of-a-kind Software Testing Course Institute in Thrissur, Kerala that focuses on providing students with in-demand skills via carefully designed training programs.

Best Software Testing Course in Kerala
Award Winning Software Testing Training Institute
200+ Workshops on Software Testing Courses and Career It's Opportunities
Become a Software Testing Expert with CMC Courses
Talk to our Admissions Team to get your seats allocated
Come to

learn Software Testing Course at

ClearMyCourse in Thrissur.
Clear My Course Software Testing Course in Thrissur welcomes you! If you're looking for a software testing school, look no further. We are a renowned software testing institute in Thrissur, Kerala, delivering job-oriented software testing training with a 100% placement guarantee. Our training courses are intended to give hands-on learning experiences conducted by industry professionals and experienced teachers including co-founders Manu Joseph and Jijo Joseph ( Seo Expert Kerala ). The software testing course in Thrissur is designed to provide students with the requisite skill set and knowledge to become competent software testers. Regardless of your school background or professional experience, our instructional sessions can be tailored to your specific needs and abilities.
                                                                                  Software testing is an important procedure that involves assessing and testing software for mistakes, flaws, and potential concerns that may affect its future performance. Enrolling in our software testing course in Thrissur will teach you how to ensure that software works as intended and is run with a predefined set of attributes. ClearMyCourse is dedicated to providing you with the best instruction available. We ensure that you will be job-ready after completing our software testing course in Thrissur, with a 100% placement guarantee. Join us today and start your journey to a successful career in software testing!

Why Should You Learn Software Testing course in Thrissur?
In the digital age, software programmes have become an integral part of our daily life. As a result, professionals in software testing are in high demand. A software testing training can lead to a satisfying and challenging career in the IT industry.
Enrolling in a software testing school will equip you with essential knowledge and skills that will enable you to understand core testing principles as well as global practises. This will help you hone your analytical skills, helping you to identify and overcome complex software challenges, provide high-quality solutions, and gain end-user trust.
Additionally, concentrating on software testing might lead to new opportunities in the rapidly expanding field of agile testing, as well as global recognition of your status as a test specialist. So, why wait? Enrol in our software testing course in Thrissur today to begin your journey towards a successful career in software testing!
Clear My Course is a leading software testing institute in Kerala, providing practical software testing training and automation testing courses in Thrissur. Our 3-month software testing course is built and updated on a regular basis to suit the criteria of the IT industry.
Here are some of the benefits of using Clear My Course:
1.You can choose between offline and online classes.
2. Reasonably priced pricing structure and payment alternatives.
3. Skilled educators with extensive expertise of software testing.
4. Practical training that guarantees students get hands-on experience with software testing.
5. A thorough software testing course that covers every area of software testing.
6. Real-world projects that give students hands-on experience.
7. Ongoing and post-course assistance from our team.
8. 100% job placement to assist students in finding employment in the software testing business.
If these benefits have persuaded you to enrol in our software testing school in Cochin, call us today to enrol in the best software testing training in Kerala at ClearMyCourse in Thrissur.
FAQ
1.Who is eligible to enroll in the ClearMyCourse Software Testing course in Trissur?
Anyone who has an interest in the domain of software testing can join our course. Our software testing course in Kochi intends to provide you with proper knowledge and skills to direct you in the right direction regardless of whether you are a student, working professional, or businessperson.
2.Do you provide online classes for Software Testing courses?
  Yes, you can take our classes online. We have the best tutoring staff and HR support for the whole duration and completion of the course.
3.What is the course fee for a Software Testing course?
 Our course fee will be very affordable for you, and we also have a discount of Rs 2500 for one-time payment. If you have further questions regarding our fee or payment options, contact us.
4.Will I get a job after completing the software testing course?
  Yes, We do provide job assistance after the course completion. Our software testing course in Kochi is 100% job-oriented. We have an HR team completely ready to help our students get placed.
5.Is it possible to acquire testing skills within a period of 3 months?
The amount of time a beginner spends each week learning and utilizing resources like our online or offline classes will determine how long it takes for them to fully understand the fundamentals of software testing. Normally, it can take two to three months.
6.Is a software testing course easy?
People underestimate the difficulty of software testing. Testers must be resourceful in order to find errors in computer programs, websites, and mobile apps. They must also test it on mobile devices to ensure that everything works properly. Our course syllabus and lessons  will turn you into a professional who will be able to handle these tasks easier.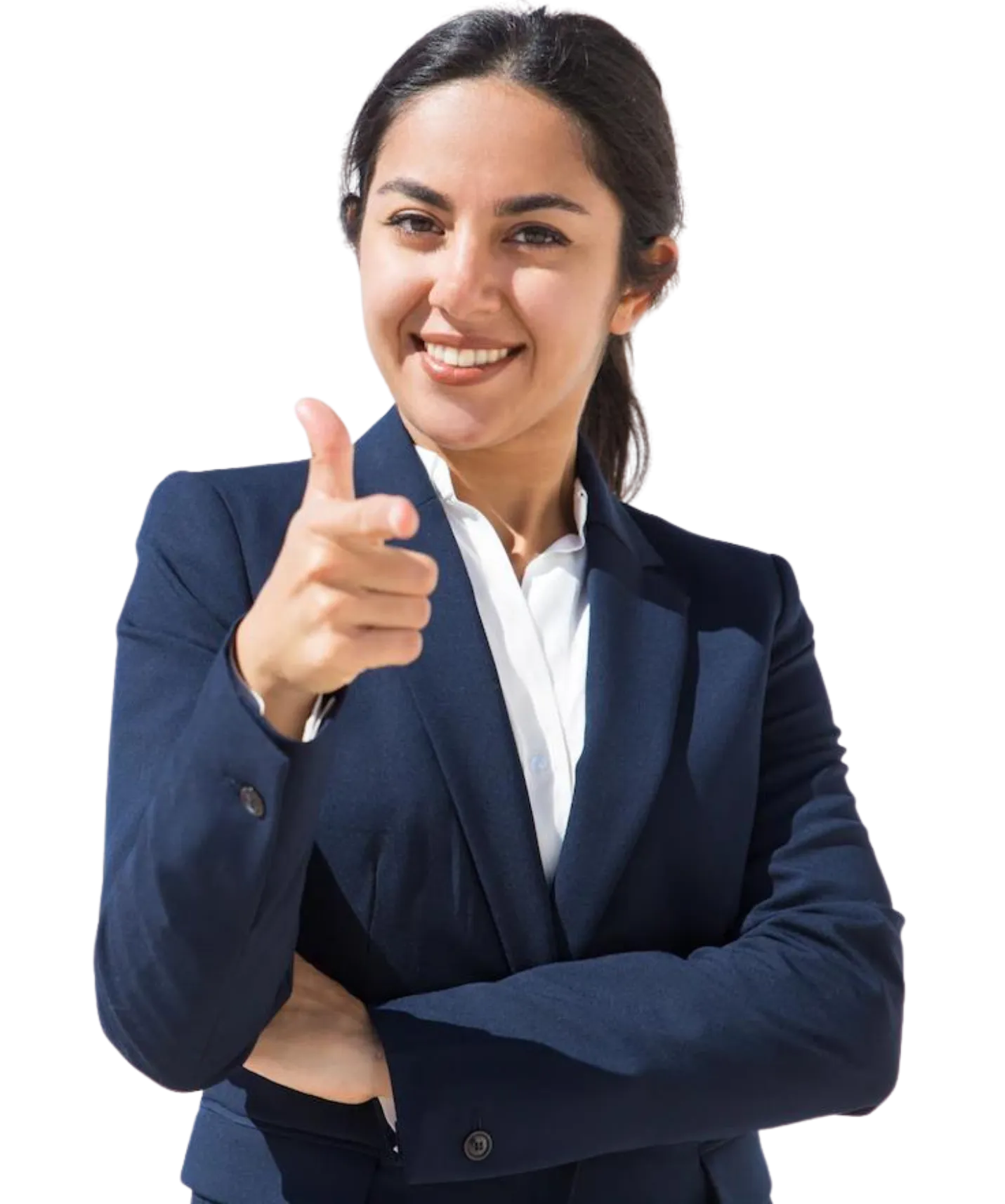 Frequently Asked Questions
സോഫ്‌റ്റ്‌വെയർ ടെസ്റ്റിംഗ് താൽപ്പര്യമുള്ള ആർക്കും ഞങ്ങളുടെ കോഴ്‌സിൽ ചേരാം. നിങ്ങൾ ഒരു വിദ്യാർത്ഥിയോ ജോലി ചെയ്യുന്ന പ്രൊഫഷണലോ ബിസിനസ്സുകാരനോ ആകട്ടെ, നിങ്ങളെ ശരിയായ ദിശയിലേക്ക് നയിക്കുന്നതിനുള്ള ശരിയായ അറിവും വൈദഗ്ധ്യവും നിങ്ങൾക്ക് നൽകാനാണ് ഞങ്ങളുടെ ഈ സോഫ്റ്റ്‌വെയർ ടെസ്റ്റിംഗ് കോഴ്‌സ് ഉദ്ദേശിക്കുന്നത്.
ഒരു തുടക്കക്കാരൻ ഓരോ ആഴ്‌ചയും ഞങ്ങളുടെ ഓൺലൈൻ അല്ലെങ്കിൽ ഓഫ്‌ലൈൻ ക്ലാസുകൾ പോലുള്ള ഉറവിടങ്ങൾ പഠിക്കാനും ഉപയോഗിക്കാനും ചെലവഴിക്കുന്ന സമയം, സോഫ്‌റ്റ്‌വെയർ ടെസ്റ്റിംഗിന്റെ അടിസ്ഥാനകാര്യങ്ങൾ പൂർണ്ണമായി മനസ്സിലാക്കാൻ അവർക്ക് എത്ര സമയമെടുക്കുമെന്ന് നിർണ്ണയിക്കും. സാധാരണയായി, ഇത് രണ്ട് മൂന്ന് മാസമെടുക്കും
അതെ, കോഡിംഗിനേക്കാൾ എളുപ്പവും നല്ല ശമ്പളമുള്ള ജോലിയും ചിലപ്പോൾ ഡവലപ്പർമാരേക്കാൾ മികച്ച ശമ്പളവും ലഭിക്കും. സോഫ്റ്റ്‌വെയർ അല്ലെങ്കിൽ വെബ്/മൊബൈൽ ആപ്ലിക്കേഷനുകളിലെ തകരാറുകൾ തിരിച്ചറിയാൻ സോഫ്‌റ്റ്‌വെയർ ടെസ്റ്റർമാർ സർഗ്ഗാത്മകത നേടേണ്ടതുണ്ട്. 
Contact Us Now To Get 5 Hourly Live Session for FREE
Talk to our Admissions Team to get your seats allocated
Clear My Course, 1st floor,
Ariyatil Building Near Vennala post office & Arakkakadavu Bridge,
Arakkakadavu,Ernakulam Kerala Pin -682028